Real Estate Investment Loans Made Simple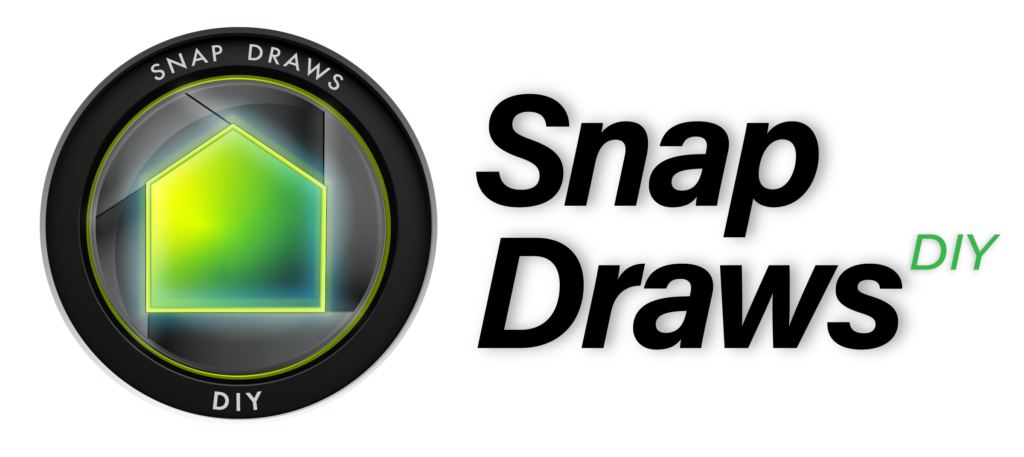 Snap Draws DIY
is Now Available!
Need your loan funded quickly?
Direct Private Money Financing for Residential Investment Properties
No personal income verification (asset-based loan)
Industry-leading rates for capitalized borrowers
Short term loan ideal for temporarily holding assets
Finance of America Commercial is your partner for all of your real estate investment financing needs
Risk based underwriting determines interest rates and loan size
Competitive interest rates, LTVs, and LTCs
$8B+ funded / 11,500 borrowers / 29,800 loans
Nationwide lender
Our products are tailor-made for residential real estate investors
Short- and long-term loan programs with several options to suit your business and investment style
Fix & Flip and construction financing for up 100% of renovation/construction expenses
Asset-based loans with no personal income verification required
Financing for non-owner occupied attached or detached single family residences (SFR's), condos, mixed use, and multifamily properties
We have the product to meet your needs.
 Important Note:
If you are a broker, please call your FACo Account Executive to initiate access to your new and enhanced portal. If you don't know who your Account Executive is, please call
(866) 464-3226 .
Complete the form below and a member of our experienced sales team will reach out to you directly to discuss your goals and answer any questions you may have.