Best Lenders I Have Worked With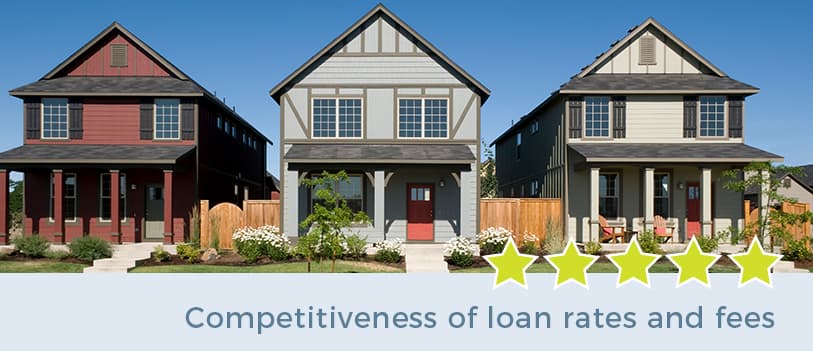 Couldn't ask for a better financing company. Hands down the best lenders I have worked with in the past decade!!! 
Edgar C., Investor, Woodbridge, VA
Readily Accessible at All Times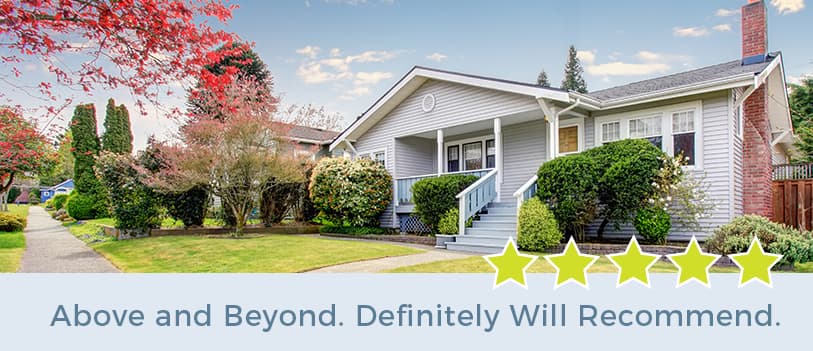 What an amazing experience! From start to finish my FACo sales rep went above an beyond. He was readily accessible at all times! Behind the scenes our Customer Service Rep was also great!
Adriana G., Investor, New Jersey
Recent Loan – Los Angeles, CA
With a Fix & Flip loan from FACo, this investor completely transformed this classic Spanish Revival home in the heart of Los Angeles. The project was a total tear-out remodel, and included a spacious room addition. "I'm planning to stay with Finance of America and take on more projects, in large part because I had such solid direction and teamwork from representatives like Kelly," said the investor.
Purchase Price: $733,000
Renovation Budget: $149,600
Est. After Repair Value (ARV): $1MM
Est. Return: $117,400
Super Easy to Send Clients Over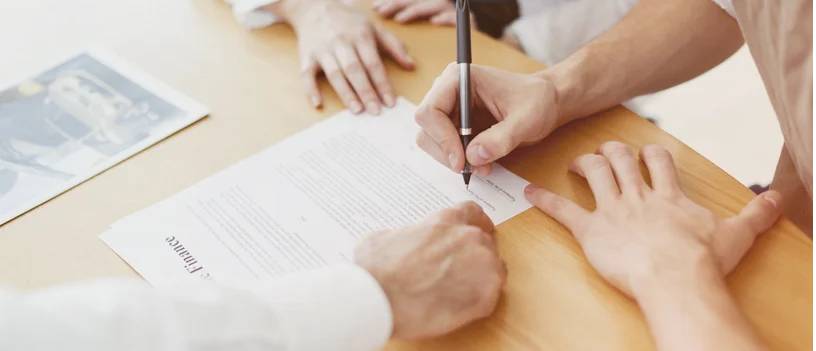 I sent Kelly a client almost a year ago and she continued to follow up with him. It looks like she may have a fix and flip loan set up for him now, which is awesome. It was super easy to send [clients] over to her, and she takes care of them from the time you send them, and you don't really have to do much.
Chris W., Broker / Referral Partner
A Lender Who Focuses on Getting Deals Closed. Imagine That!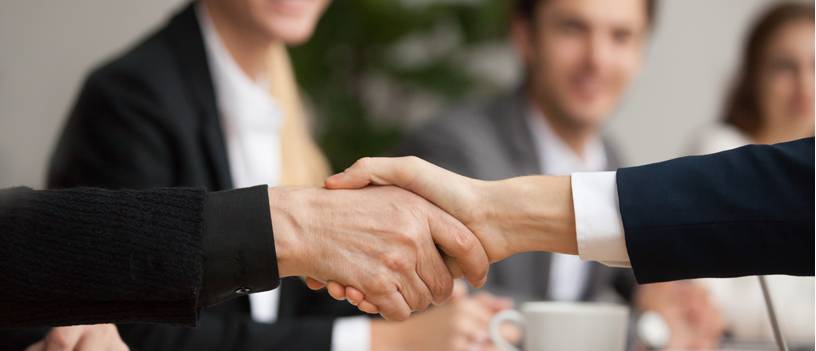 IMAGINE THIS – I give a lender all of the information they ask for and they don't lose half of it. Then miraculously an appraisal is ordered, an appraiser is lined up, and he actually goes to the property. The appraisal report is then prepared and quickly returned to us with an amount showing any changes from our original application. Imagine working with a lender who focuses on getting our deals closed so that we can focus on doing what we love and finding another house to buy and rehab. IMAGINE THAT! You have no idea how grateful I am to FACo right now.
All I can say is thank you, Finance of America Commercial!
It didn't take 417 emails to get all of this done.
I didn't need to chase you.
I didn't need to ask you over and over where is the appraisal or where's this or that or how could you lose my documents AGAIN.
I did my job and you did yours, and well.
I'm never going anywhere else – Finance of America is great!
Recent Loan – Ramsey, New Jersey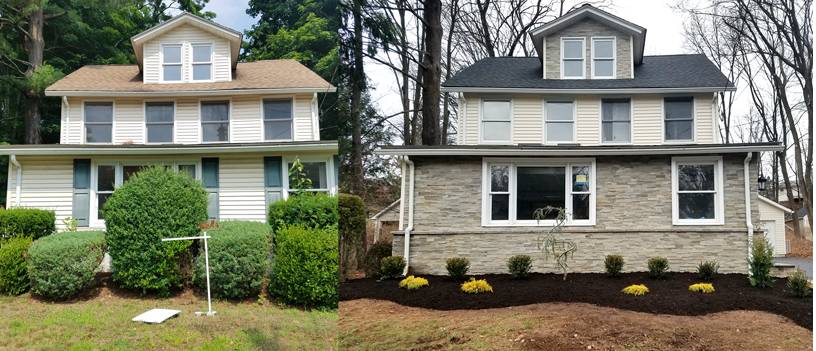 With a Fix & Flip loan from FACo, this investor recently brought new life to this old Colonial style home. From a small, closed-off kitchen to wide-open spaces, new hardwood flooring, and beautiful granite countertops! Check out the before/after photos below!
$375k purchase price
$125k renovation budget
$500k total cost
$610k est. after repair value
$110k est. return
Recent Loan – Tahoe City Fix & Flip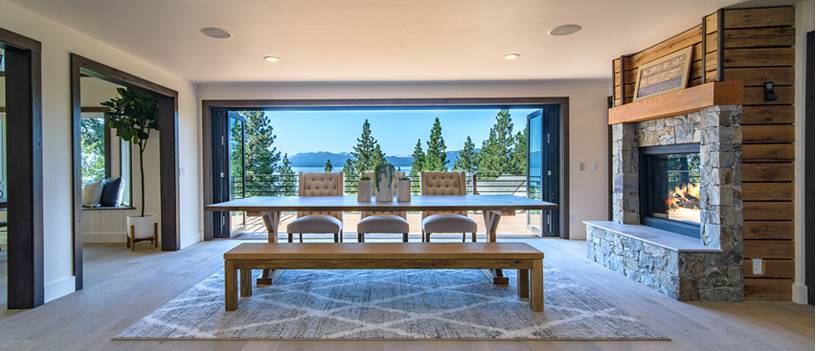 What more could you ask for with scenic lake views, spacious rooms, and a flood of natural light? Tahoe City, CA home renovation must see! With a $2mm Fix & Flip loan from Finance of America Commercial, our investor was able to bring his vision to life for this gorgeous property. Contact FACo today to learn how we can help you achieve your goals. Check out the before/after photos below!
$1.85mm purchase price
$565k  renovation budget
$2mm FACo Fix & Flip loan
$2.4mm total cost
$3.7mm est. after repair value
$1.3mm est. return
Renovation by Mark K., Investor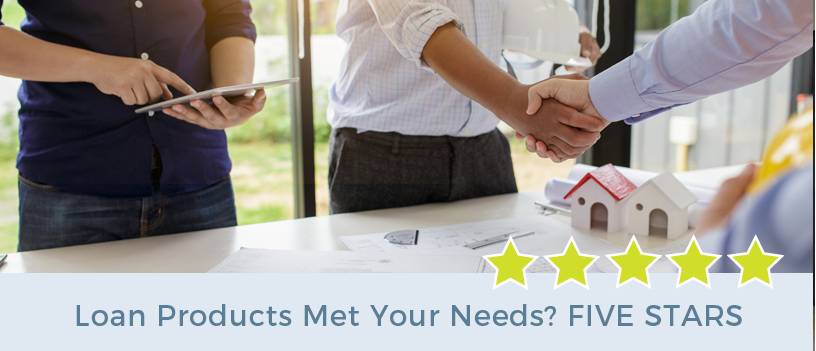 I had the distinct pleasure of working with Diane, Teresa and Jeff of Finance of America Commercial and their professionalism, attention to detail, level of expertise and overall courtesy was nothing short of stellar. Truly responsive team that made the overall loan process extremely comfortable and efficient. I will certainly be looking forward to working with the team going forward and make referrals/recommendations to others when the opportunities arise. Thank you for your hard and great work!
Above and Beyond my Expectations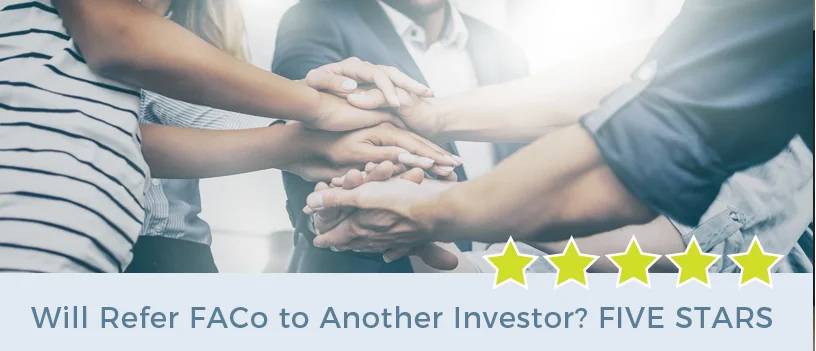 I have financed hundreds of real estate loans over the past 20 years. I recently closed multiple loans with Finance of America Commercial. My experience was above and beyond my expectations. The team was available, responsive, and professional. Finance of America Commercial honored their word and even ended up funding with an interest rate lower than originally quoted.