Direct Private Money Financing for Real Estate Investors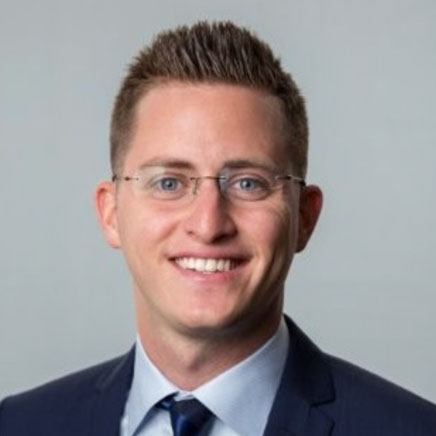 Vice President - Loan Specialist
Blake is responsible for sourcing, analyzing, structuring, and executing bridge and permanent financing solutions. Prior to Joining Finance of America Commercial , Blake worked as a loan originator at Sundae where he helped jumpstart their lending division. Before Sundae Blake was a Vice President, loan originator for Genesis Capital where he was led their east coast expansion plan. Blake earned his BA in Political Science from the University of Michigan and he also received his certificate in Entrepreneurship. He is also a licensed Real Estate Salesperson in New York and New Jersey. Blake was born and raised in West Bloomfield, MI and currently resides in Gramercy, New York.
Finance of America Commercial provides Fix & Flip Exposure Limit, Bridge, New Construction, and Single/Portfolio Rental loans to residential real estate investors across the country, helping our clients overcome traditional financing hurdles and build long-term wealth through real estate investment. 
Complete the form below and Blake Orman will reach out to discuss your needs.
No personal income verification (asset-based loan)
Industry-leading rates for capitalized borrowers
Short term loan ideal for temporarily holding assets
Our products are tailor-made for residential real estate investors
Individual and Business approval for Fix & Flip Exposure Limit up to $10MM with individual property loan amounts from $50K to $3MM
Fix & Flip financing for up 100% of renovation expenses
12-18 mo. term Bridge loans, as well as asset-based Single Rental property loans
Financing for non-owner occupied attached or detached single family residences (SFR's), condos, mixed use, and multi-family properties (5 – 20 units)