Direct Private Money Financing for Real Estate Investors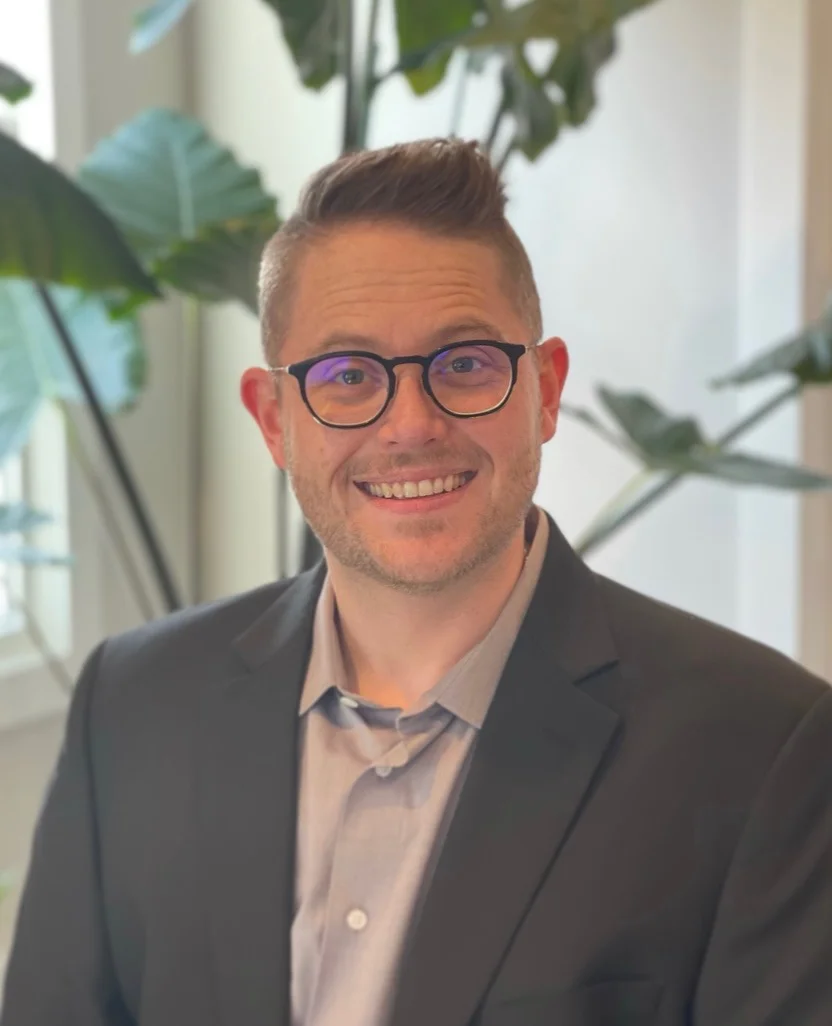 I was born in Russia and moved to the United States when I was five years old. My parents worked extremely hard to provide me with a typical American childhood. I attended Adlai E. Stevenson High School which is rated number one in the U.S. After Graduation I attended Loyola University in Chicago, IL and studied Biochemistry. I currently reside in Buffalo Grove, IL with my wife Jennifer, our three amazing children Cash, Quinn, Coco, and our dog Franklin. Some of my most favorite hobbies include collecting art and playing as much golf as possible.
Finance of America Commercial provides short-term Fix & Flip, Bridge, and Construction loans, as well as long-term Single & Portfolio Rental loans to residential real estate investors across the country, helping our clients overcome traditional financing hurdles and build long-term wealth through real estate investment.
Complete the form below and Filipp Kirik will reach out to discuss your needs.
No personal income verification (asset-based loan)
Industry-leading rates for capitalized borrowers
Short term loan ideal for temporarily holding assets
Our products are tailor-made for residential real estate investors
Individual and Business approval for Fix & Flip Exposure Limit up to $10MM with individual property loan amounts from $50K to $3MM
Fix & Flip financing for up 100% of renovation expenses
12-18 mo. term Bridge loans, as well as asset-based Single Rental property loans
Financing for non-owner occupied attached or detached single family residences (SFR's), condos, mixed use, and multi-family properties (5 – 20 units)