Direct Private Money Financing for Real Estate Investors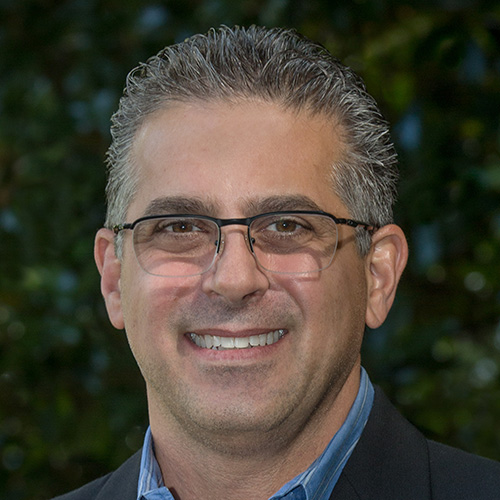 Vice President - Loan Specialist
Paul's professional acumen includes 25+ years Wholesale Mortgage Banking, Direct Consumer Lending as well as having been a Licensed Residential Appraiser and Realtor. His consultative approach helps provide Fix/Flip, Construction, Single Property & Portfolio Rental financing to a loyal and diverse investor base, delivering the highest-level of customer service and integrity in our industry.
Finance of America Commercial provides Fix & Flip Exposure Limit, Bridge, New Construction, and Single/Portfolio Rental loans to residential real estate investors across the country, helping our clients overcome traditional financing hurdles and build long-term wealth through real estate investment. 
Complete the form below and Paul Cosentino will reach out to discuss your needs.
No personal income verification (asset-based loan)
Industry-leading rates for capitalized borrowers
Short term loan ideal for temporarily holding assets
Our products are tailor-made for residential real estate investors
Individual and Business approval for Fix & Flip Exposure Limit up to $10MM with individual property loan amounts from $50K to $3MM
Fix & Flip financing for up 100% of renovation expenses
12-18 mo. term Bridge loans, as well as asset-based Single Rental property loans
Financing for non-owner occupied attached or detached single family residences (SFR's), condos, mixed use, and multi-family properties (5 – 20 units)